 THOA CONFERENCE REGISTRATION IS NOW OPEN! Go to conference links for more information. July, 2022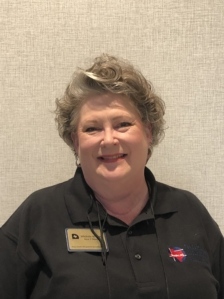 Hello All!
From the summer I first attended the THOA Conference as a guest, I knew I wanted to be involved in this wonderful organization.
From member to Area 3 Director, then to President-Elect 2021-2022, and I am humbled and exceptionally proud to represent THOA as your president.
THOA and its members make teaching Health Sciences an adventure and rewarding labor of love. We share and support one another through our website, Facebook page, and directly through email.
As president, my platform for the next year is increased communication and membership growth.
By definition, communication is the exchange of information or news. We teach communication in our classrooms, and share our knowledge with patients, family, and other staff.
Without communication, we would be silent and would not grow. So, let's communicate! Reach out to other Health Science instructors, share THOA, and share knowledge.
Our board welcomes new to the below areas:
Area 2- Sharita Harmon
Area 4 E.-Bobbie Kite
Area 5-Jeni Carbone Williams
Area 6-Danielle McDaniel
Congratulations to Drieca Hopkins for her move to Treasurer-Elect and Alisha Smith for her move to President-Elect. We continue to grow and reflect on new ideas and new ways to make THOA strong.
Please watch the website and your emails for communications, and please respond. We love to hear from our members.
Dates to remember:
New Teacher Training- September 19th and 20th in College Station at the Wyndham Garden Hotel
ACTE- see their website for upcoming conferences by region
NCHSE- October 26-28 in Charleston, SC.
THOA 2023 Summer Conference- July 16-20 in College Station at the Texas A&M Hotel and Conference Center
In closing, my contact information is on the website. Do not hesitate to reach out. I will respond. Please go and check out the website. It is all new and will only get better with what it offers.
Be safe, ladies and gentlemen. Our world continues to change for us physically, spiritually, and as educators.
With deepest respect,
M. Michele Knorpp, LVN
THOA President 2022-2023
THOA Newsletter
Upcoming Events

Jul 16 2023
The Conference for Health Science Teachers by Health Science Teachers! Thi...
MAILING ADDRESS
THOA INC.
PO Box 161532
Austin, TX. 78716
THOA has a new home on Twitter. Follow us @texasthoa
Texas Health Science Teachers/THOA (@TexasThoa) / Twitter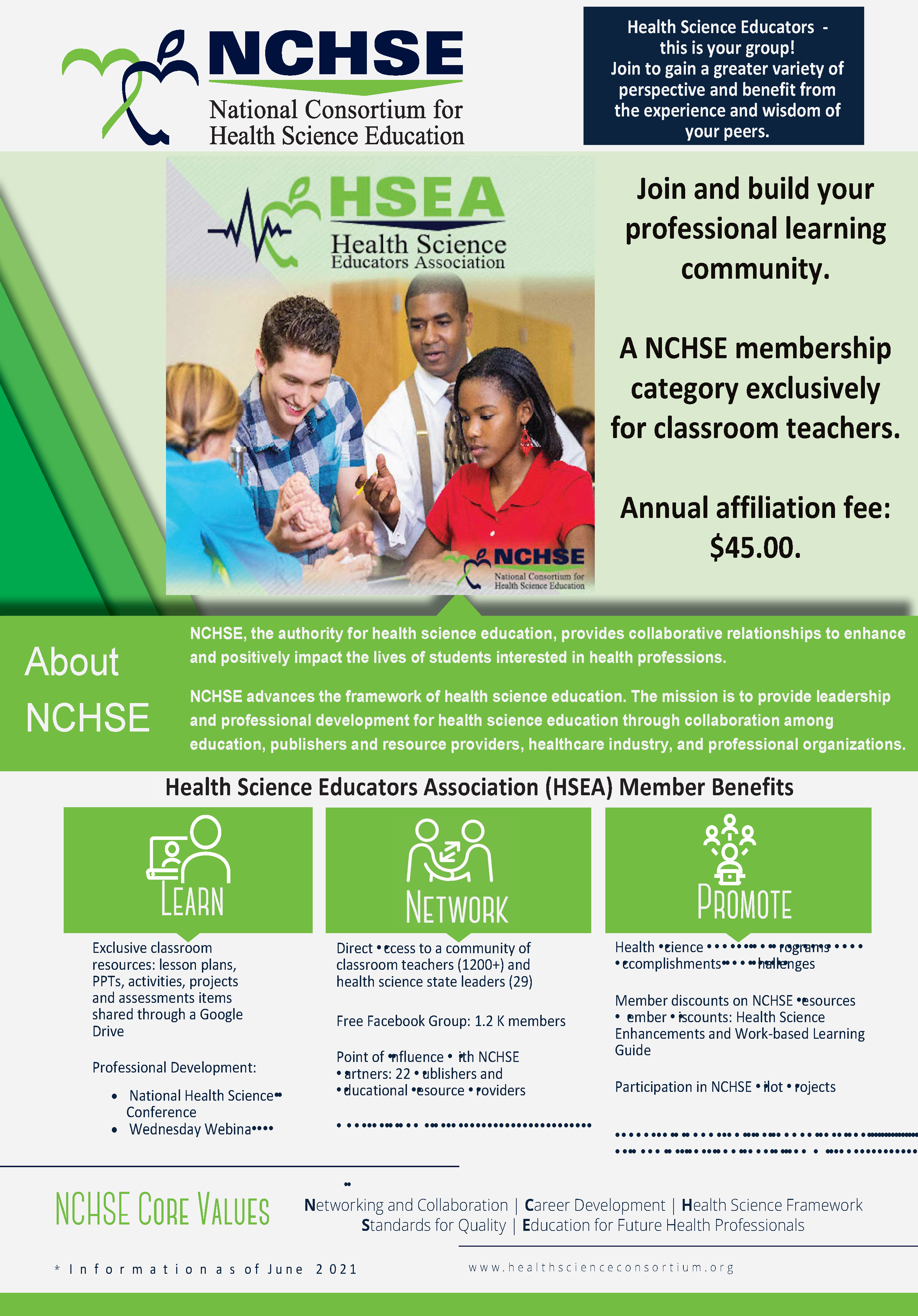 News Feed
No Current News
Download the
THOA

App

Scan the the appropriate QR code for your phone or click on the link to the app store.
For Android Phones


Link to Google Play Store


For iPhones

Link to Apple App Store