 Hello and welcome to THOA !
We are elated to have you on board and look forward to an enriching, productive, and successful academic year together.
Our summer conference proved to be an excellent kick-off to our collaborative journey, laying the groundwork for an exciting vision of what we can accomplish together in the coming months. We sincerely hope that those who attended found it as inspiring and enlightening as we did and left with new techniques, strategies, and ideas for improving education within their respective roles.
For those unable to attend the summer conference, fret not. We have a multitude of enthralling opportunities lined up for all educators over the course of this school year. These include interactive workshops, professional development sessions, networking events, and webinars, among many others. Each one is designed meticulously with your professional growth in mind.
We strongly believe that every educator makes a significant difference in shaping the future of all students. As such, these activities are geared toward enhancing your teaching skills while providing a platform for sharing knowledge and best practices in education.
We will keep you posted about the dates and details of these events. Should you have any suggestions or queries regarding these planned activities or anything else related to THOA's operations, kindly feel free to get in touch.
Once again, we are thrilled to have you here at THOA. Let us embrace this rewarding journey together by fostering an environment conducive to academic growth and excellence.
Warm Regards,
Alisha Smith
THOA President


THOA Newsletter
Upcoming Events
MAILING ADDRESS
THOA INC.
PO Box 161532
Austin, TX. 78716
THOA has a new home on Twitter. Follow us @texasthoa
Texas Health Science Teachers/THOA (@TexasThoa) / Twitter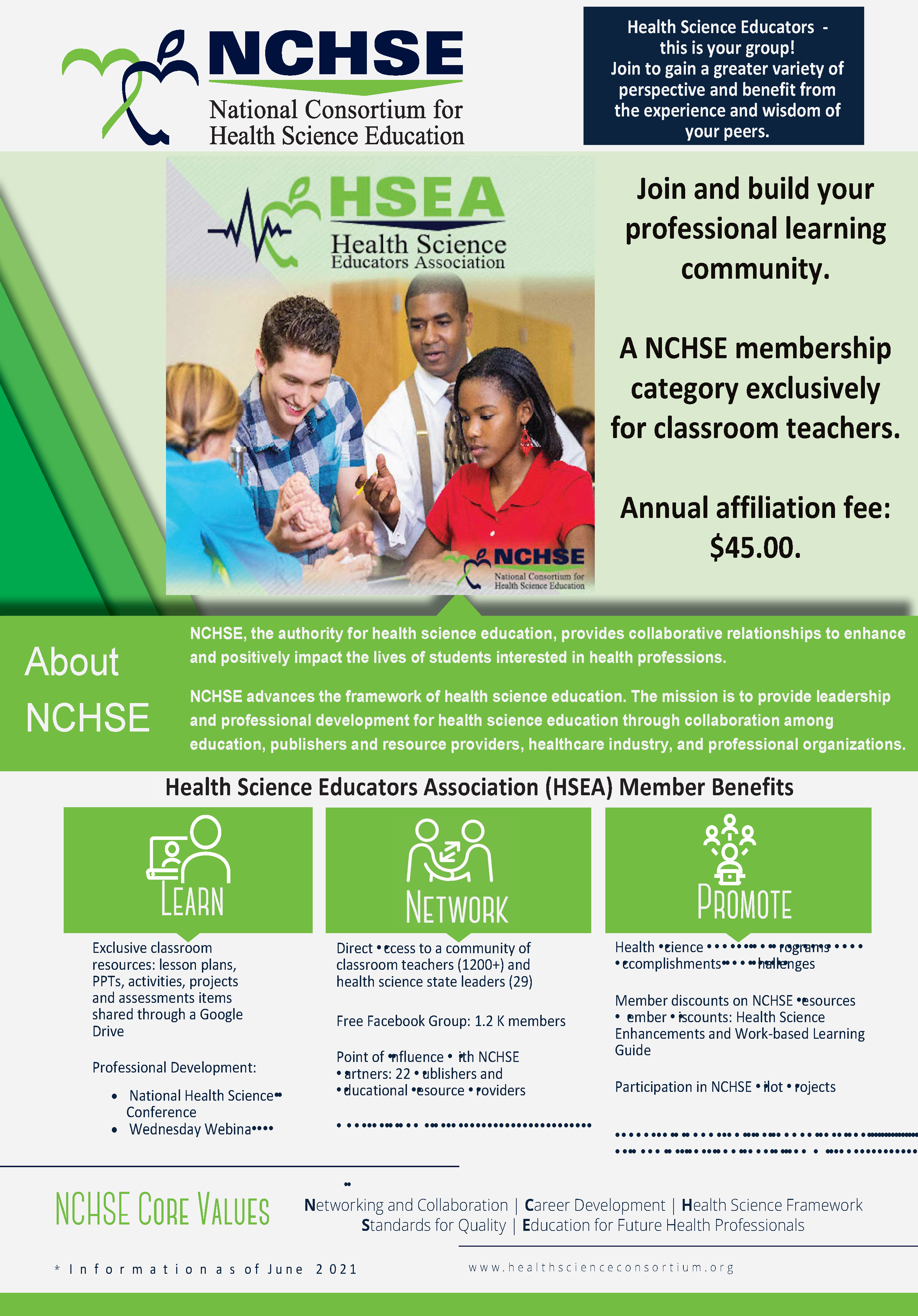 News Feed
No Current News
Download the
THOA

App

Scan the the appropriate QR code for your phone or click on the link to the app store.
For Android Phones


Link to Google Play Store


For iPhones

Link to Apple App Store